As Marilyn would say, "diamonds are a girl's best friend". Whether the diamonds are real or not, as long as it sparkles I am all in! So for this week's Friday Night Fab Five, I decided that I would delve into the world of glitter glitter glitter. Anyone that knows me (or has read this blog for five minutes) knows my addiction of anything sparkly! And what's more sparkly than
Swarovski
??? So here are my current faves from their online shop, prepare to be blinded (both by beauty and by price, LOL):
1.
Robot Dreamy Tina USB Memory Key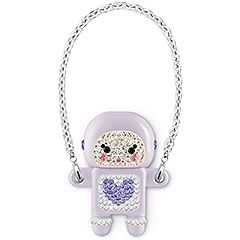 This beauty holds 500 songs or 2000 photos. I've never loved being a geek more...
2.
Power Padparadscha Evening Bag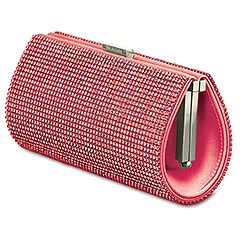 I know this is a "dressy" clutch but I would carry this to the grocery store, I love it that much!
3.
Growing Girl Charm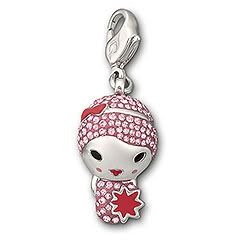 So cute!
4.
Garden Ring

This ring would more than make up for the fact that I kill any houseplant I come in contact with, right?
5.
Darose, Crystal Red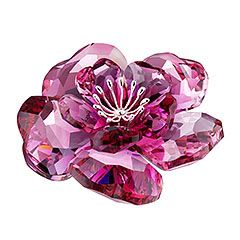 Hey, I can dream of my hubby walking in the door with a dozen of these babies, can't I?!
How in the world did I contain myself to ONLY 5 fab things this week? I knew I should have titled this post "Friday Night Fab 1,000"! lol Anything fun going on this weekend for everyone? I'm now in the mood for cheap bling so I think I may go to my local scrapbook store and buy every
Stickles
they have! lol Have a great weekend everyone!