Just a bit of a heads up: Toot turns one year old this coming Saturday! (10/10) I hope you all will join me here that day for a "Toot-Spectacular" birthday post including Toot Trivia and a buttload of pictures!
Now on to the family...
First, thank you all so much for your comments on the
pictures from the first album
. I'm planning to highlight my favorites from each of the 11 albums I was given in New York and today is Album Two's turn in the spotlight. For those of you just joining me, these albums came from a Great Aunt of my husband's who has passed and unfortunately we are not sure who everyone is in the pictures.
Album Two seems to be mainly from the 1920's and luckily one of the pictures is dated as you will soon see. There are some fun ones in this bunch, including a group outing and a picnic. Thank you for taking a peep into my family's history with me! And as before:
I'm sure it goes without saying that these pictures are not to be posted anywhere or used in any way without express permission from me. Period. I can be contacted at katamommy at gmail.com. I promise I don't bite! :D
Enjoy!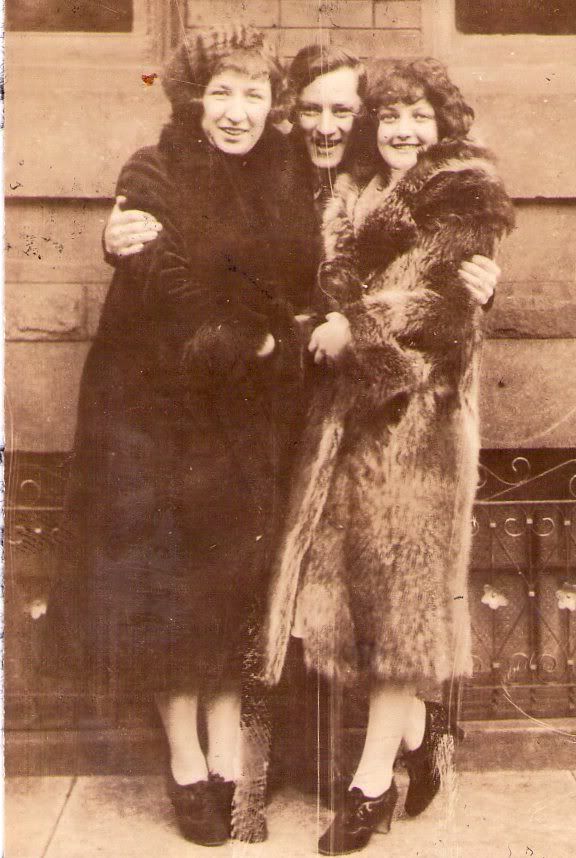 (This one is my personal favorite)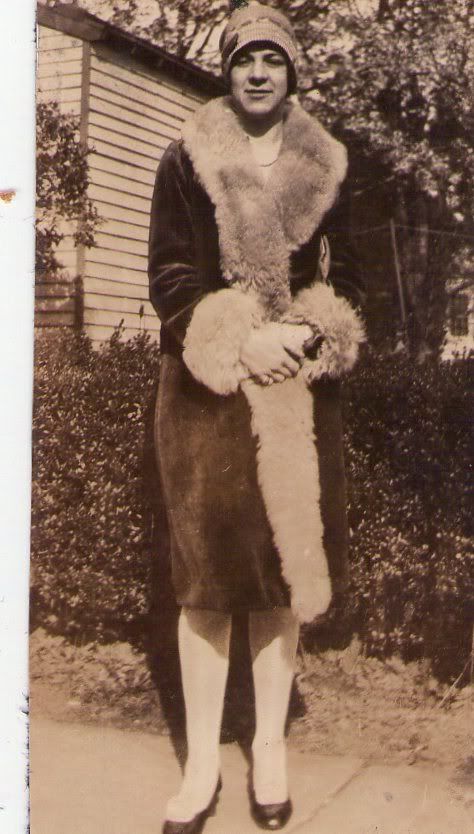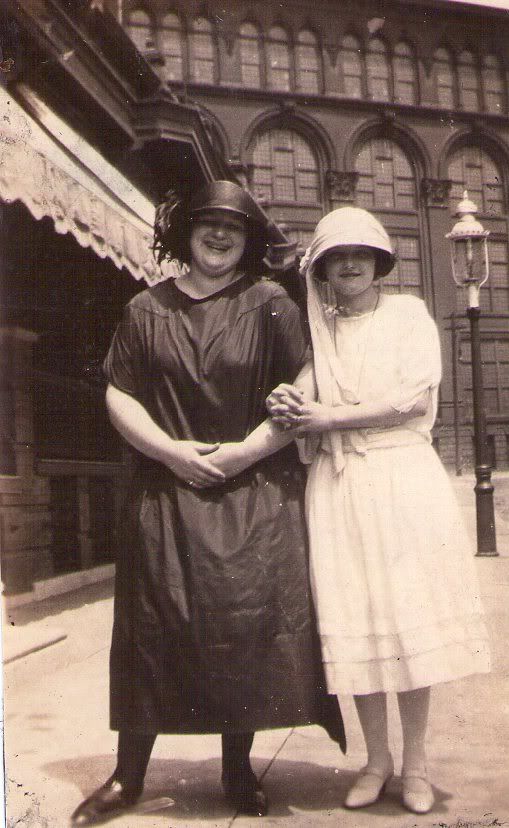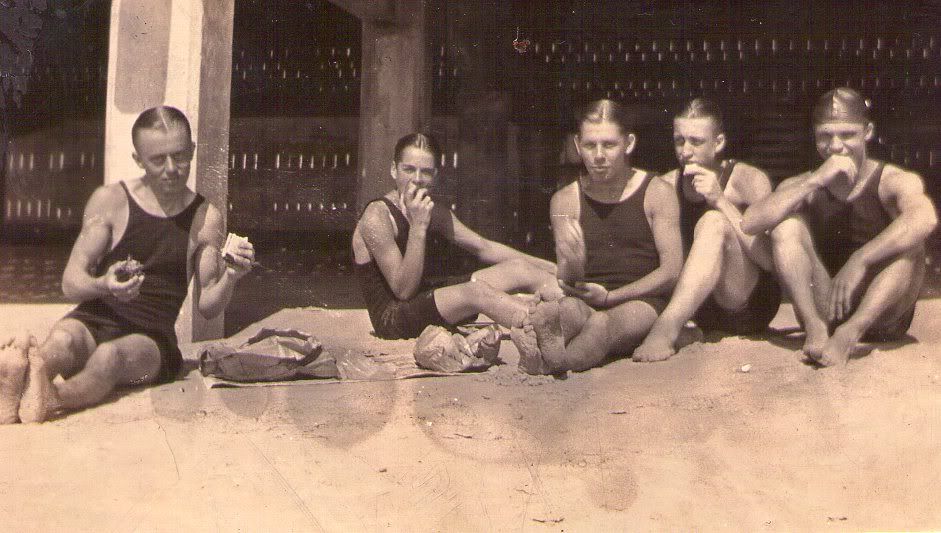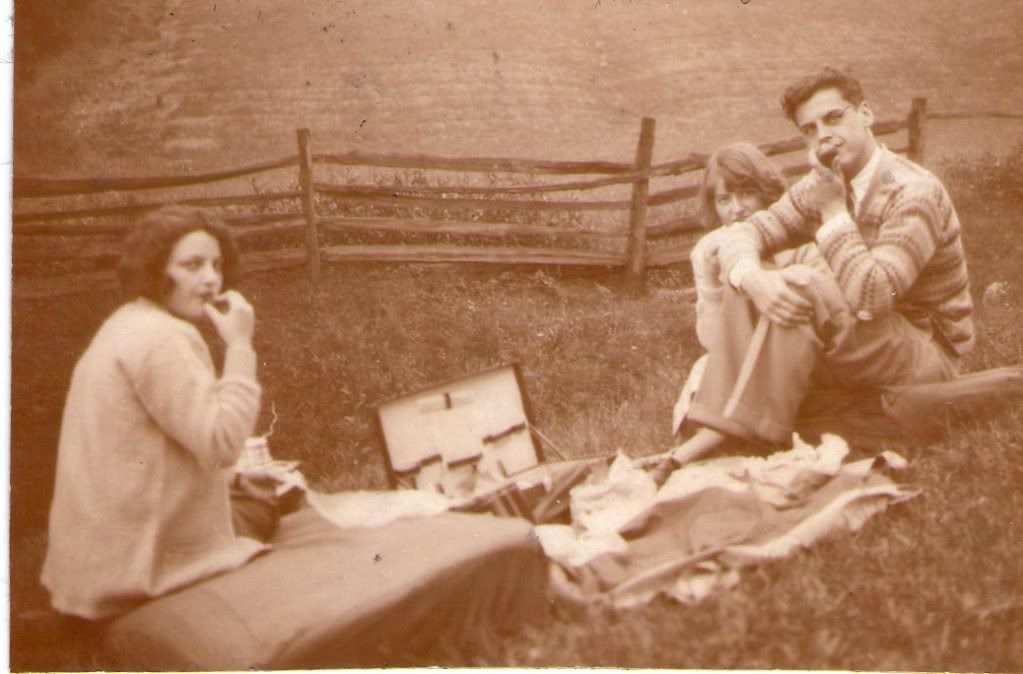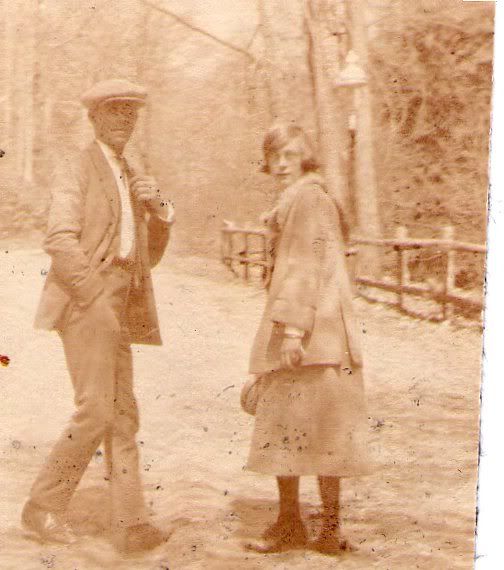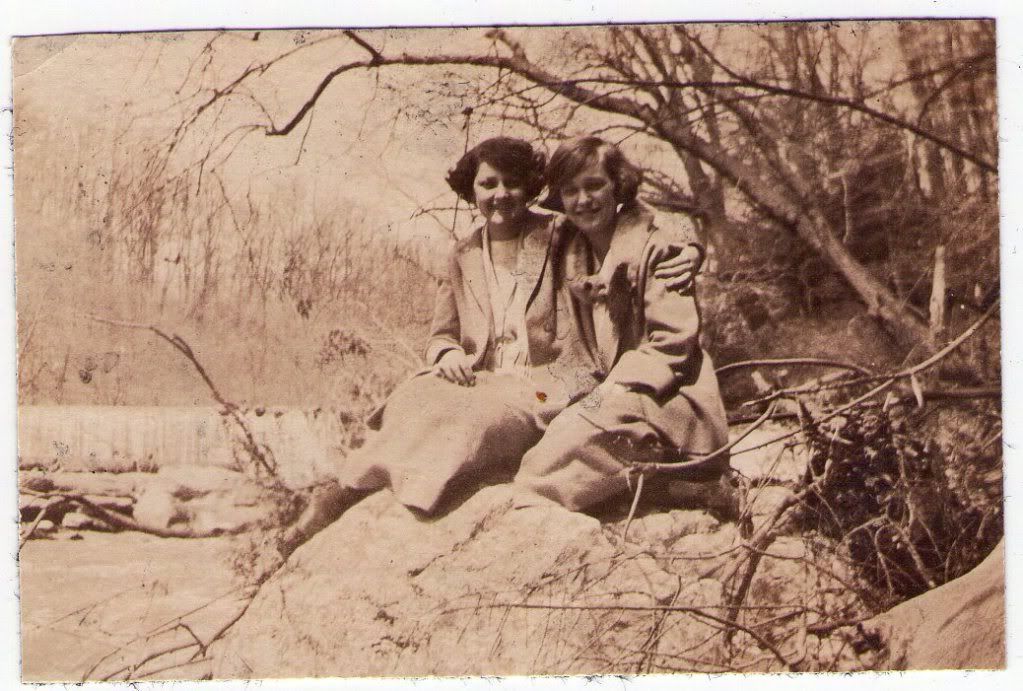 Check out the guys being silly in the girls' hats. I love this one so much!
Happy Sunday everyone!