Okay, I know I've talked about
PaperBackSwap.com
before and I don't want to sound like one big commercial but I just had to share. I've traded some books since joining up and have been lucky enough to add the autobiographies of Marion Davies, Ginger Rogers and Jane Russell to my collection.
Speaking of Jane Russell, I was watching "Gentlemen Prefer Blondes" the other day and decided to do a little research (this is all leading back to Paper Back Swap, I promise! :D) Come to find out, the 1953 musical starring Russell and Monroe was based on the 1949 stage musical which was based on the 1925 novel written by Anita Loos (who also wrote a sequel called "But Gentlemen Marry Brunettes" which was made into a forgettable sequel to the movie starring Russell (as Dorothy Shaw's daughter!) and Jeanne Crain). There was also a silent movie adaptation made of the novel in 1928 which has been lost unfortunately.
ANYWAY, all that to say that I decided to look up the original book by Loos on Paper Back Swap to see if I could find it and low and behold, someone had a copy which I quickly snapped up. I had no big illusions on what edition the book would be as I was assuming it had been printed and reprinted multiple times. So just imagine my exclamation of "HOLY MACARONI!" when I checked my mail today and saw this:
Yup, a 1926 (10th printing) edition of "Gentlemen Prefer Blondes". Can you believe it?!?!?! AND it has the most fantastic 1920's style illustrations by Ralph Barton:
It is just in beautiful condition for its age and I feel SO fortunate to have inadvertantly made such a find. So this lovely treasure will be a permanent fixture on my bookshelf. I'm also planning on harvesting Paper Back Swap for some free books I won't feel guilty cutting up and gluing to something. LOL :D
So let's jump ahead a couple of decades and discuss how fab it would be to own this 1950's three piece wool suit from
Cheap Vintage
.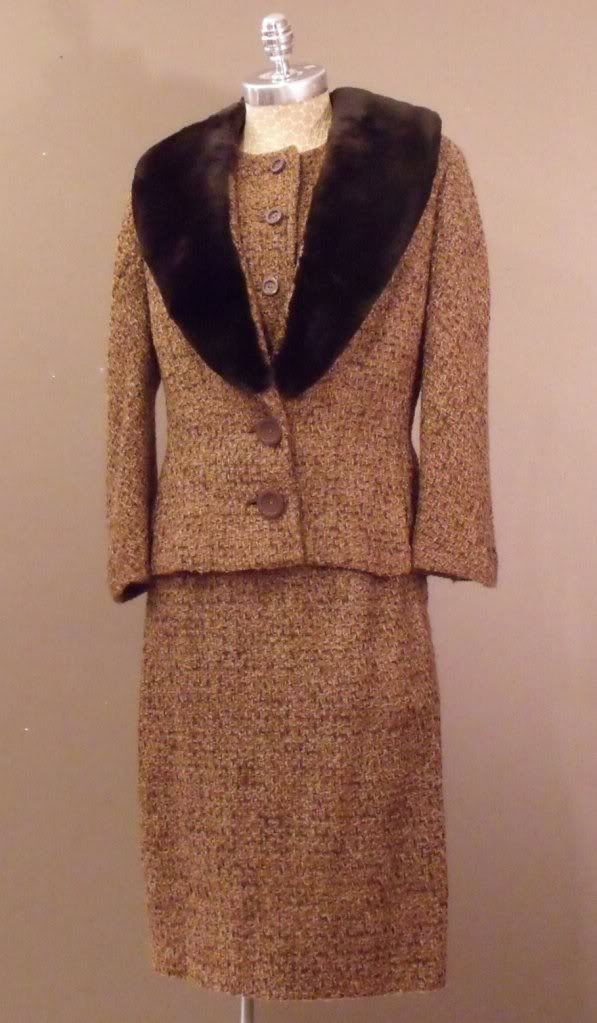 Gimme gimme gimme! LOL
And last but not least...guess where I'm going tomorrow????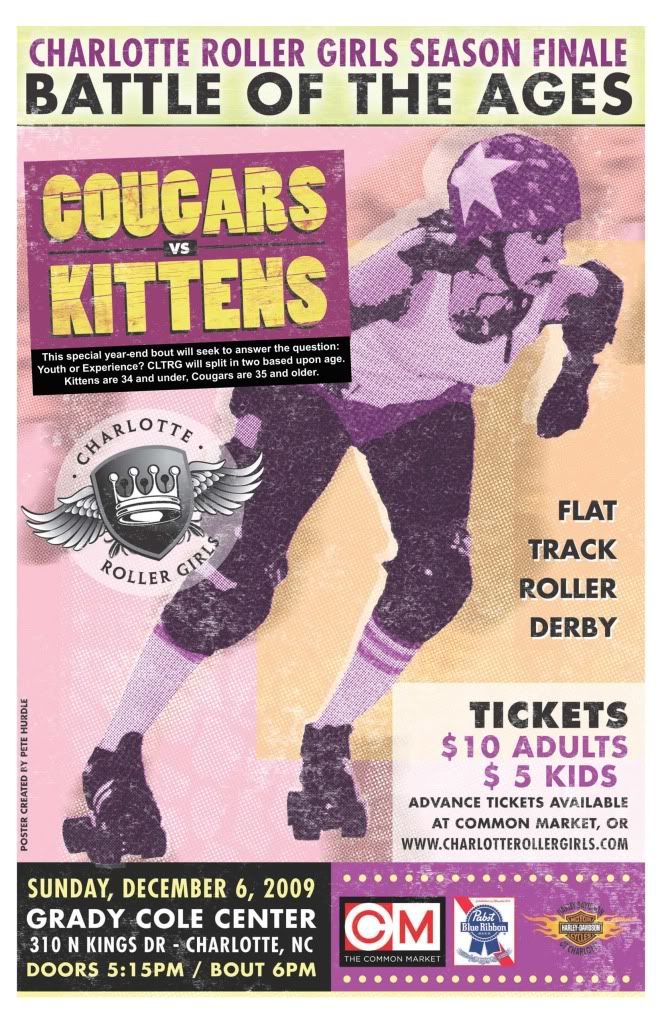 Oh baby, the roller derby....WOOOO HOOOOO! Last match of the season and I will be there with my Barbie skates on! Okay, I don't think I'll wear my skates which is a shame, they sure are cute...The husband's birthday is Monday and our friends: D & D are treating us to the roller derby which we are both super excited to go check out.
So what are your plans for Sunday? I've been hearing some of you are getting snow, how about sending some my way???? :D