Hi everyone! :D
First some business: Thanks to you all that stopped by yesterday during the
Gauche Alchemy
blog hop! I so appreciate your support and sweet comments! The winner of my
Color Kits
grab bag is....
Jacque4u2c
! Yay! I'll be sending out your prize next week! :D
And so now I can welcome you to this week's Friday Night Fab Five where I list 5 things this week that I adore. You know, today has been kind of yucky. Toot doesn't feel well, I don't feel well and the whole day has been blah. So for this week's Fab Five, I wanted to highlight 5 things that make me happy. :D
1. This Ad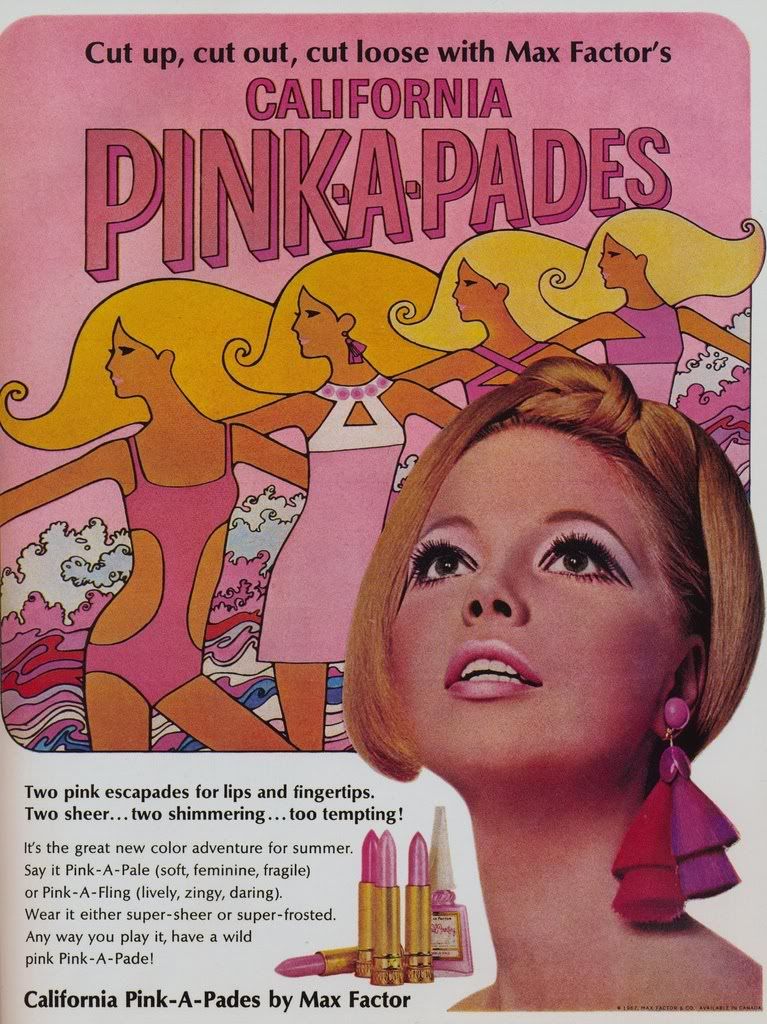 I so enjoy reading Tristan's blog,
Enchanted Revelry
and he included this vintage ad in his post,
"Things You Need to See, Things You Hope to Never See..."
and it makes me happy.
2. Sunshine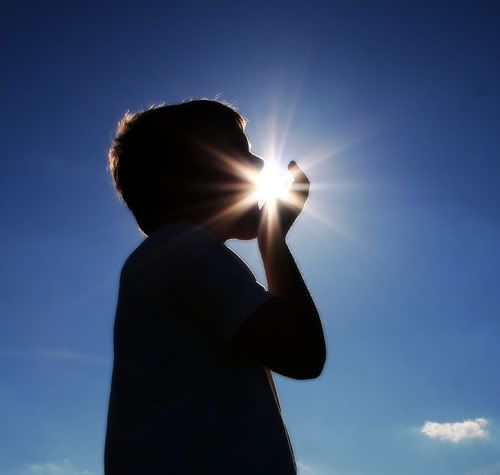 (Picture from GiaGia's Flickr)
Spring has come and although looks like it's already headed out since it's over 80 degrees today, I so love bright warm-but-not-too-hot sunny days. On days like that, I always sing this song:
3. Arrested Development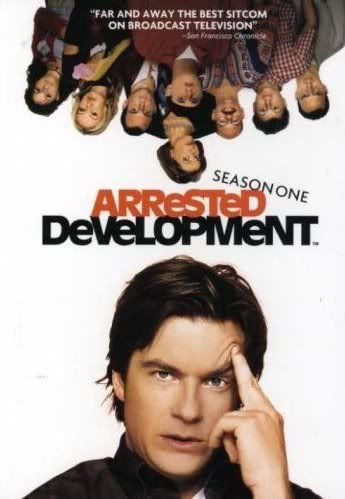 (picture from amazon.com)
This show only lasted 3 seasons on Fox but oh...so funny. And now all three seasons are streaming on Netflix. Bliss!

4. Glitter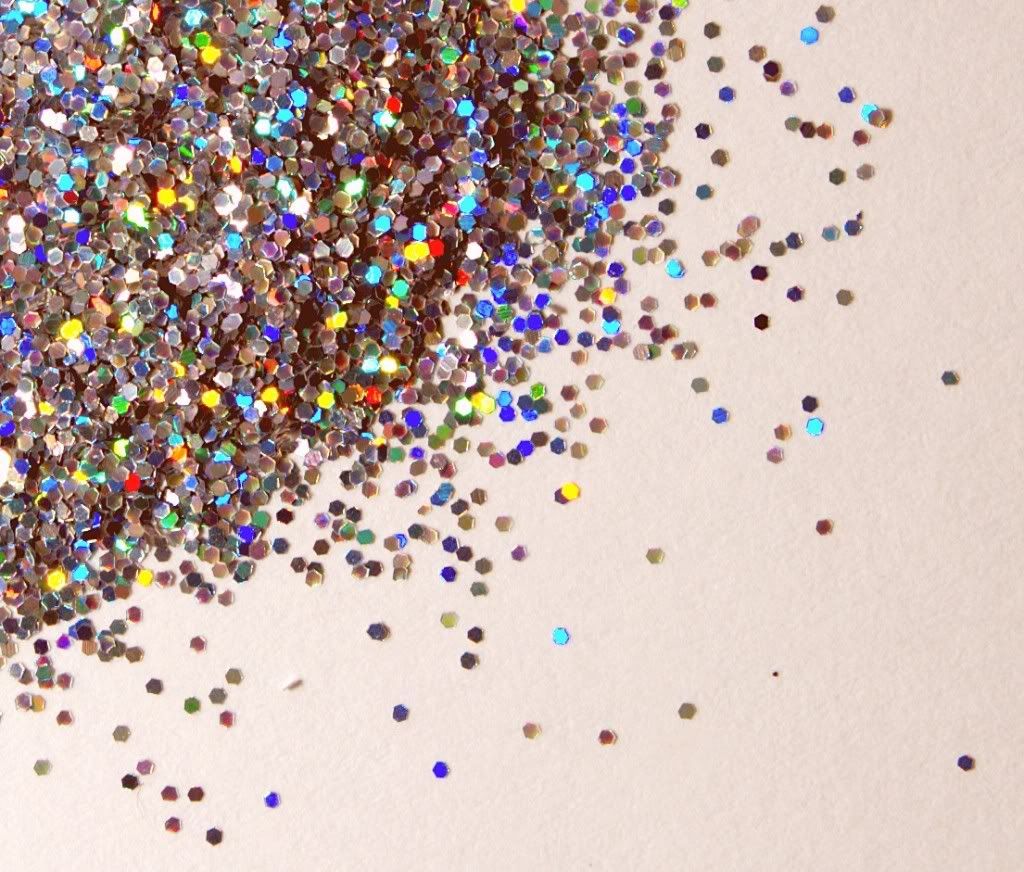 I guess this would go without saying since the word "glitter" is in my blog title but still...Glitter makes me happy.

5. Pullip Dolls
Not the cheapest hobby to have but I've been lucky enough to be able to have two lovely Pullip dolls in my collection. And yes, I may be too old to "play with dolls" in the strictest sense but, well...you know. :D
So that's it for this week's Friday Night Fab Five!
What makes you happy this week?