Hey y'all!
Welcome to this week's (late) Friday Night Fab Five where I list 5 things that I love for the week. Actually, I'm going to list my 5 things via some help from Toot. :) Let's get started:

1. Hats
I l-o-v-e hats! Doesn't even need to be vintage, just has to be awesome. :)
2. Crochet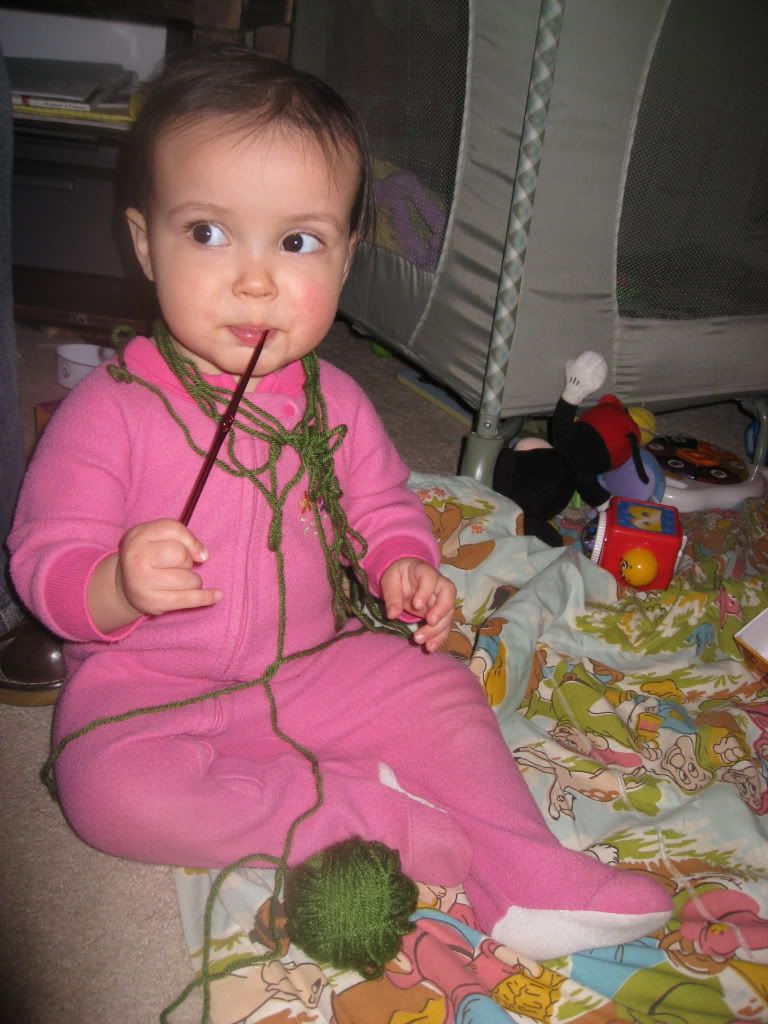 I love being able to be creative while turning off my brain and watching TV. :)
3. Cupcakes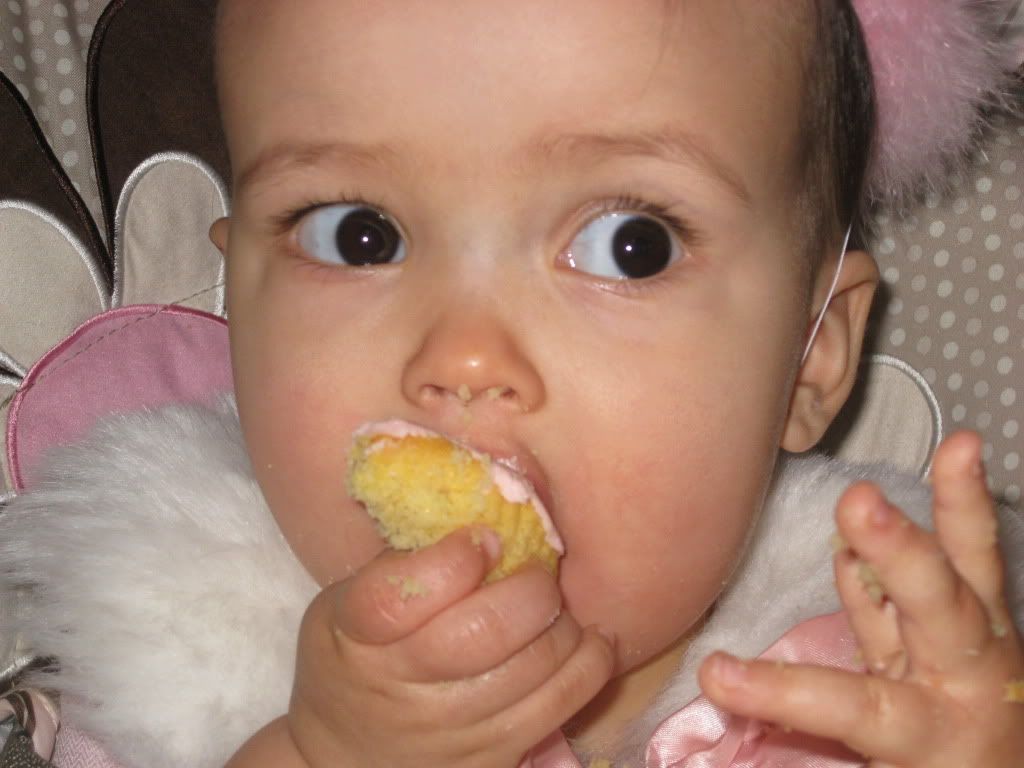 Who doesn't love cupcakes?! Crazy people, that's who...
4. Climbing Onto Vintage Tables
Wait, that's not right, that's Toot's thing. Ugh.
5. Video Games
What I used to do before babies and gluing stuff onto other stuff. :P
And there you have it, another Fab Five in the vault! What are your favorites this week?