Hi everyone!
First, I'd like to thank the Academy...wait, no I mean all of you for your kind comments and well wishes for my 2 year blogoversary! Here are all of the winners for my giveaways. If you have won and have not yet heard from me, please e-mail me your mailing address to justaddglitter @ gmail . com ASAP. Thanks!
So without further ado...
*drum roll*
Winner of the


is:
Julie from
Life with the Tucker and Wolek Clan
!
Winner of the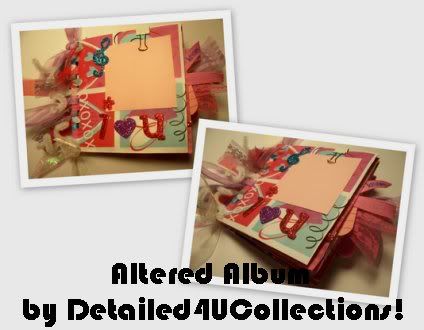 is:
Carmen from
Whoopidoo...ings
!
Winner of the

is:
Christy from
That's Who I Am
!
is:
Ada from
Of Woods and Words

Winner of the


is:
Kathie from
Just a Happy Housewife
!
Congrats to all of the winners! If you didn't win this time around, you'll get another chance soon I'm sure. Methinks I need to start making more cupcake scarves. lol
Thanks again for entering and for being a part of Just Add Glitter and Stir! I'll see you tomorrow for the One World One Heart event.