Hi everyone!
I know that normally I stay on the lighter side of things but today I'd like to get serious...
It's time for an intelligent, thought provoking conversation by two mature adults who are married with kid(s)...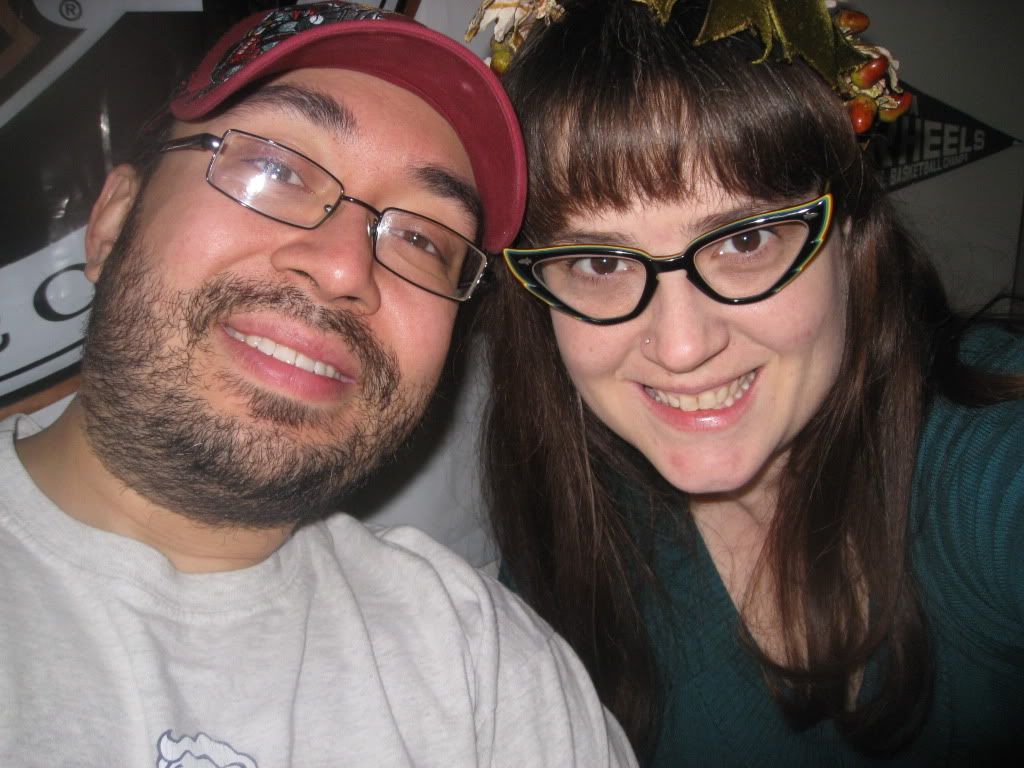 Scene: Watching Disney's "Cinderella"
Time: Evening
Day: Don't remember
Me: You know, as far as Disney Villains go, the wicked Stepmother got off pretty easy.
Husband: What do you mean?
Me: Well, knowing how nice and crap Cinderella is, she probably ended up giving Stepmother a bunch of money anyway, plus Stepmother doesn't get in trouble or anything for abusing this chick.
Husband: Wait but doesn't she fall off a cliff and die?
Me: No, that's the Queen from Snow White.
Husband: Does she hang herself in vines?
Me: No that's Tarzan.
Husband: Fall off a castle?
Me: That's Beauty and the Beast.
Husband: Cursed to live in a lamp as a genie?
Me: That's Aladdin.
Husband: Eaten by hyenas?
Me: That's The Lion King and don't think I don't know what you're doing.
Husband: What? *innocent look*
Me: Whatever, wise acre.
Husband: *pause* Well, I still think the Fairy Godmother should've given Cinderella bags of cash to get the heck outta there rather than a three hour party.
Me: What I don't get is why the mice and birds couldn't have helped her clean the house. I mean, they can make an entire human sized dress in an afternoon but can't help her clean the house?
*Rest of conversation not recorded in interest of audience safety. Seriously, it went on like this for about an hour...*