Hi everyone!
I wasn't going to post today BUT I've recently gotten a new toy and was excited to show you the first couple of shots from my new...camera! Diamonds are a girl's best friend but a DSLR is a blogger's best friend! :P Here's the first shot ever taken with my new "toy":
I love my little Canon point and shoot BUT have been dreaming of a DSLR for quite a while now. I decided to go with the Nikon D3100 and it is beautiful!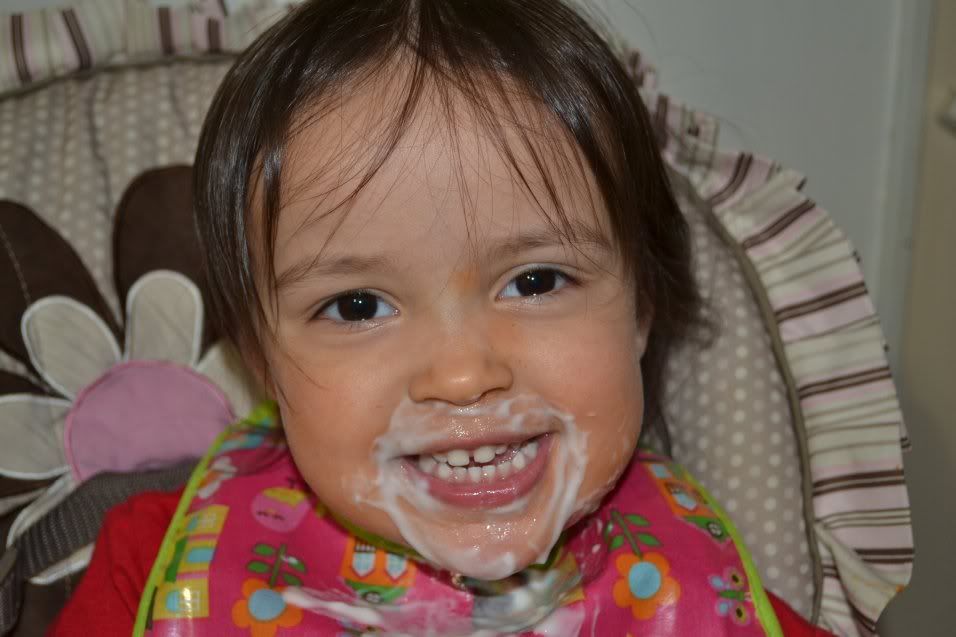 Of course my first few shots are of Toot. Believe it or not, she LOVES to say cheese when this camera is pointed at her. She must be able to smell Mommy's expensive taste...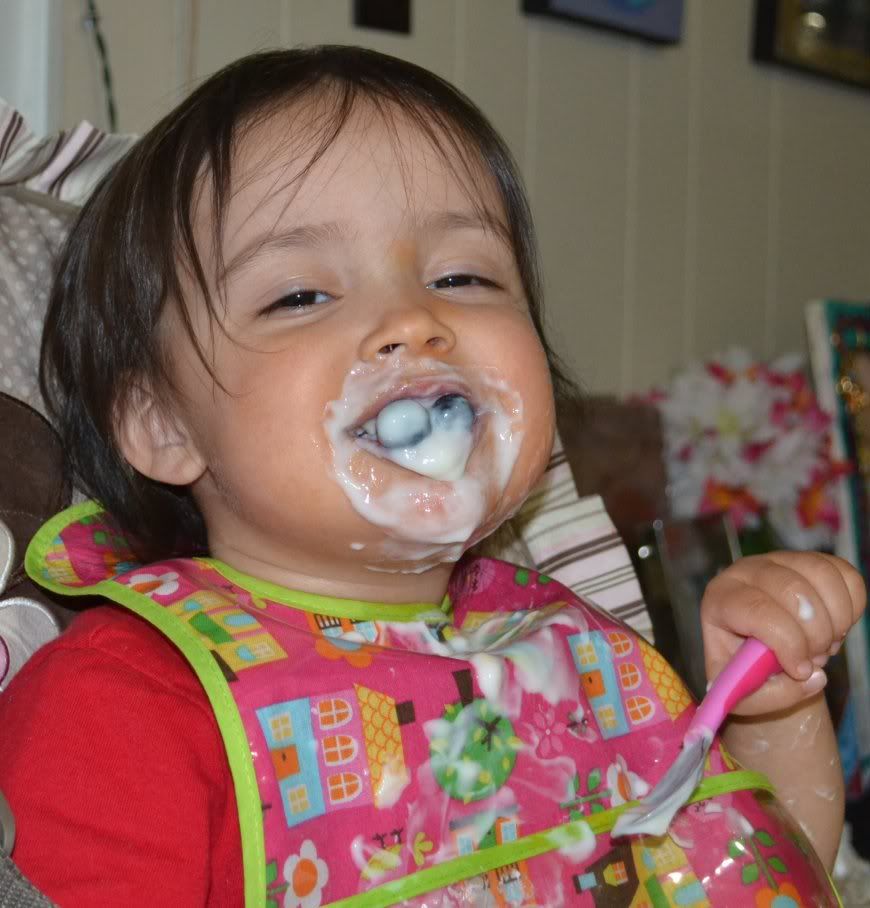 Now I'm still using the automatic settings which are fine till I figure out what the heck I'm doing...But that's the beauty of this camera, you can taken decent pictures right out of the box and then get into the fancy stuff. :)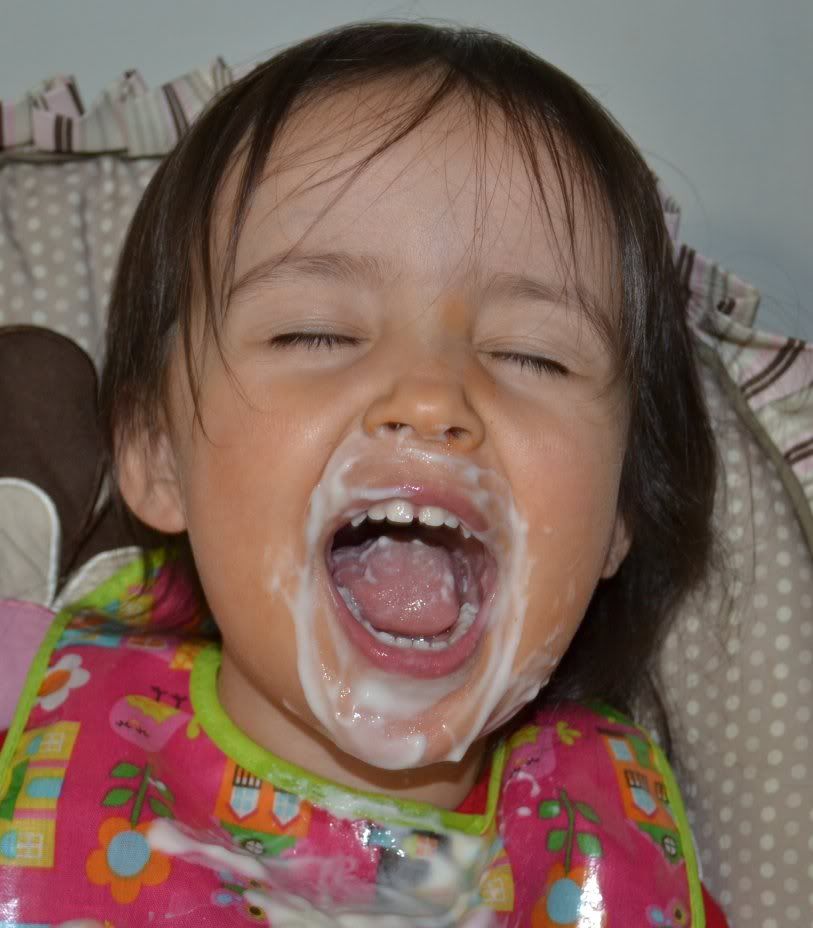 I also got a book on this particular camera but unfortunately am having problems. It reads like a text book and my brain wanders like a sheep SO I really need to buckle down and concentrate on getting through it if I wanted to get the most out of it.
Of course today would be cloudy so I haven't tried it outside yet but hopefully soon! I can't wait to see what I can do with this bad boy!
Or is my new toy a girl? Well, it's definitely screaming for a new chic bag and strap so if any of you DSLR peeps out there have suggestions for cutesy bags (that are big enough to double as a purse) and neck straps, please leave me some shop links! :D
Hope you're having a great day! See you tomorrow for another Friday Night Fab Five! :D
Follow my blog with bloglovin