Hi everyone!
Today I've got a Glittery Guest post for you! :) She's got a great blog and a super fun project how-to for you, just in time for
Love
Day. :) Take it away Glittery Guest!
*****************
Hi y'all!
My name is Nicole but my guy calls me Honey, my son calls me Momma, and my friends call me Coley. So you can call me Coley too. I'm so excited to be doing my first ever guest post anywhere here at Just Add Glitter and Stir today! I'm a work from home Momma and wife proud to call South Carolina my home.
At my blog,
Coley's Corner
, I share craft ideas, recipes, photos and what it's like to be the parent of a child with special needs. My son, Noah, has cerebral palsy, autism, epilepsy and scoliosis so some days my blog is a place for me to vent, share his accomplishments and educate others on disabilities and advocate for the disabled. While other days it is a place just for me to share tutorials on my latest craft project, show you a cool photo or share a recipe. I hope you'll stop by and take a peek at my little spot in cyberspace.
Today I am sharing a simple and inexpensive Valentine's Day décor item with you.
What you'll need:
Frame
Scrapbook paper (one piece)
Cardstock (one piece)
Rose petals
Glue (I used a clear tacky glue but a glue gun would work just as well.)
The only items I needed to purchase for this project were the rose petals and the frame both of which I found at the Dollar Tree making this project cost a total of 2.00.
What to do:
1.
Take a part your frame and discard the glass. We won't be using it for this project. Trace the backing of the frame onto your scrapbook paper and cut it out. Adhere your scrapbook paper to the backing of the frame.
2.
Draw a heart onto cardstock and cut it out.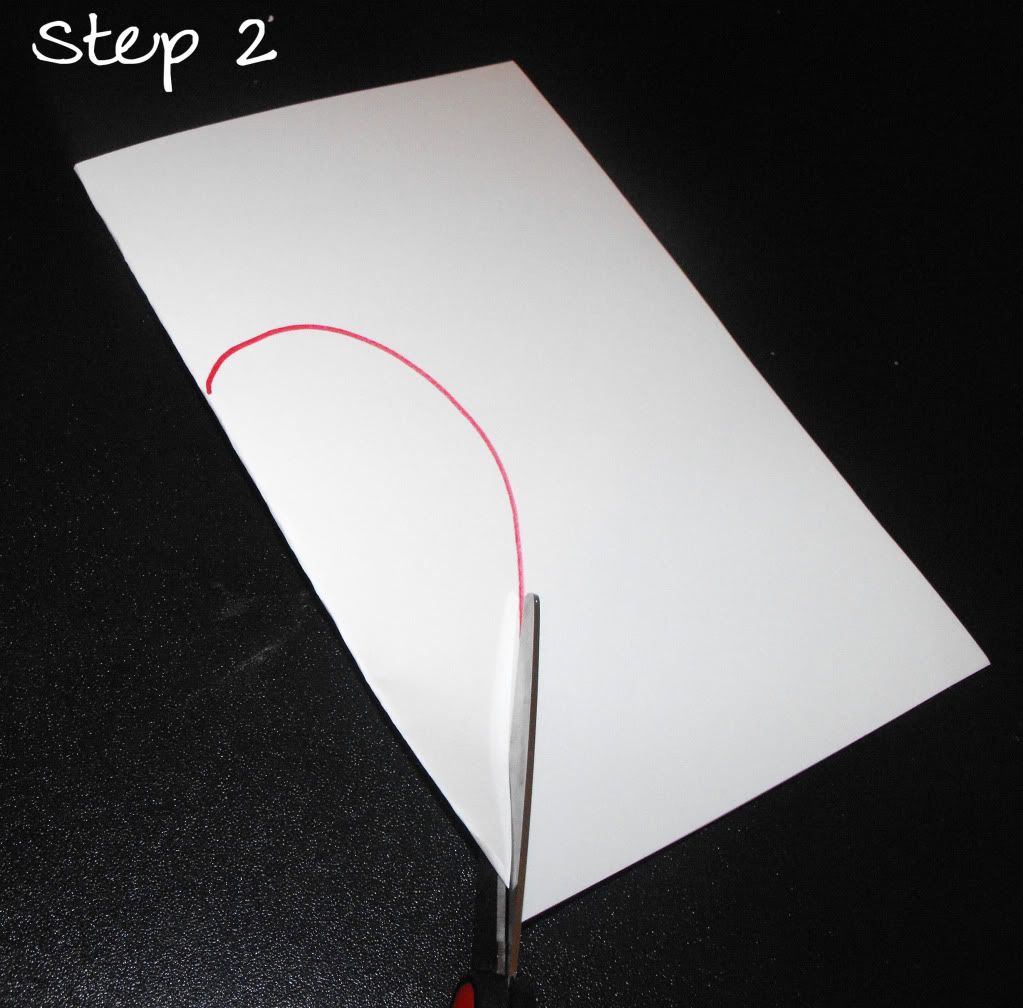 3.
Begin to glue rose petals to the heart. Start on the edges of the heart with the pointed part of the petal pointing in towards the heart.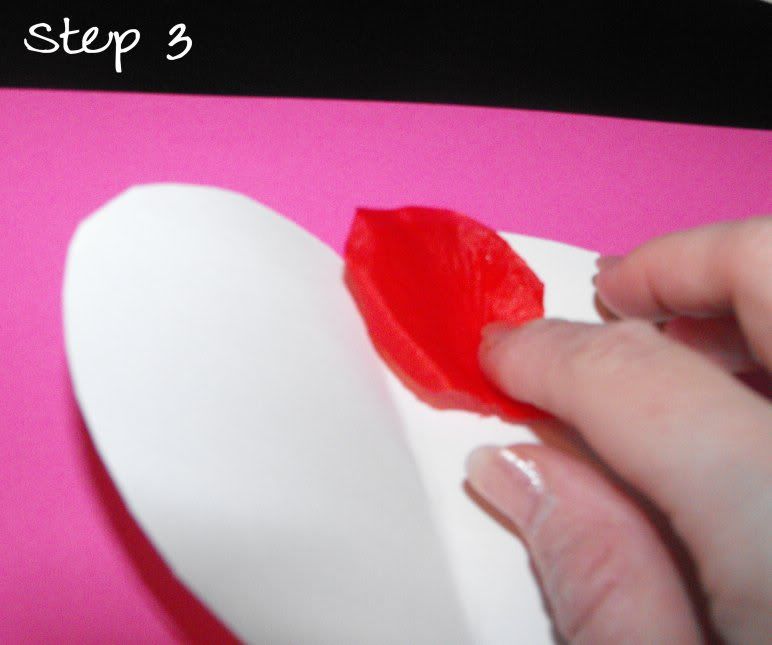 4.
Continue to the glue petals to the heart overlapping the petals so none of the cardstock peeks through.
5.
Once the heart is full of petals, apply a liberal amount of glue to the back of heart and glue it in the center of the scrapbook paper.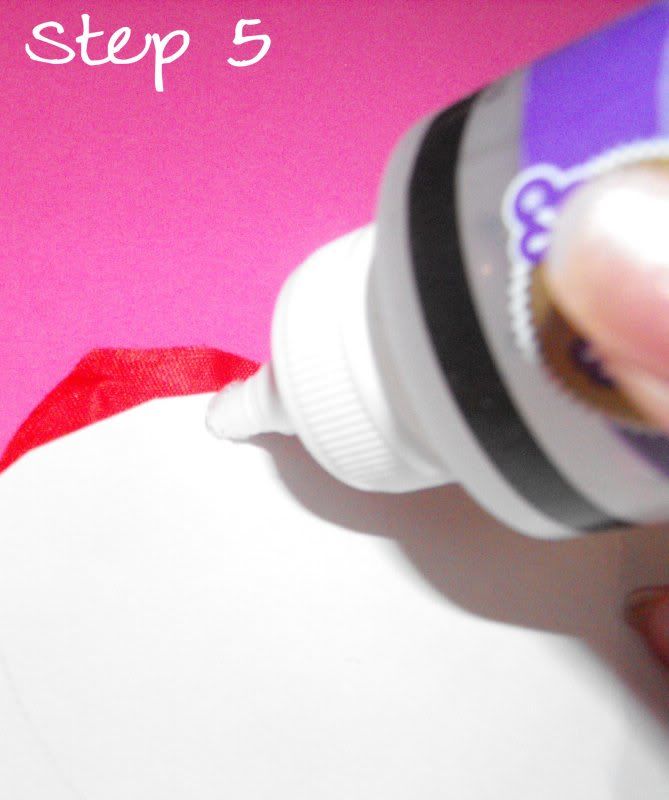 Add the frame and you are finished!
Cute, eh? Enjoy!
******************
Thank you so much for posting on my blog today Coley! Be sure to check out
Coley's Corner
and leave her some love! :)