Hi everyone!
I'm super excited because today is the day I get to announce a new giveaway! And this giveaway is special to me because it features an amazing talent (I am a HUGE fan of hers) and she just happens to be one of the most darling gals you'll ever meet (I've bragged about her before here at Just Add Glitter and Stir),
Emma Wallace
.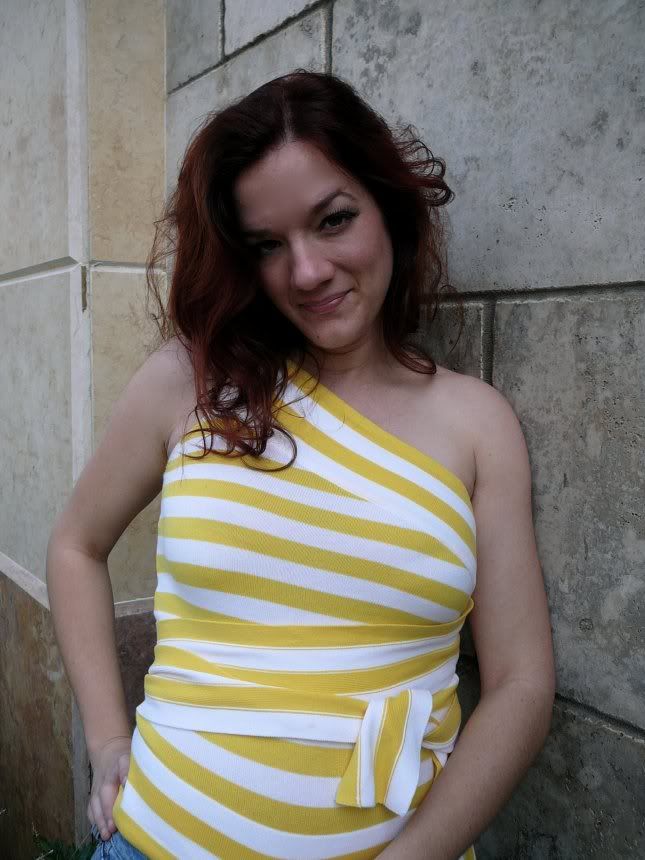 I "met" Emma through the blogs quite a while ago. Her blog is
Emma's Music
, where she discusses being a musician, offers
free song sketches
(she'll e-mail you a digital copy!) and talks about everything from movies to life to her favorite Etsy finds.
Button Up Your Overcoat by iamemma
Once I heard her music, it was instant love and I've been kneeling at her feet in adoration ever since. Emma's
previous 3 CDs
are on sale now at
her website
,
iTunes
and
Amazon
. I personally own her newest CD as well as her album "Temptation" and love love love them! She has also started her own podcast called the
Rose Colored Radio Show
, which is super awesome AND she's geeky too! *love*
From Emma herself:
I know tortured artists get a lot of press and who can blame them? Romeo and Juliet are way more romantic than Benedick and Beatrice (at least more well-known). But I confess, despite being a songwriter, I've had a great life - just the normal amount of heartbreaks and fewer than normal sadnesses - so my music is far more lollipops and rainbows than sighs and tears. I write songs for people who want to see the world through rose-colored glasses, even if sometimes their glasses may get a little smudgy.
(A fan video made to Emma's version of "Would You" from Singing in the Rain, one of my favorites!)
Emma says:
My latest album, Love Songs and Lullabies is inspired by my new baby who is cuter than a baby tree frog (and baby tree frogs are CUTE) and is a collection of covers and originals, instrumentals and vocals, designed to bring that sigh of, "ah, life is good and I feel so cozy right now."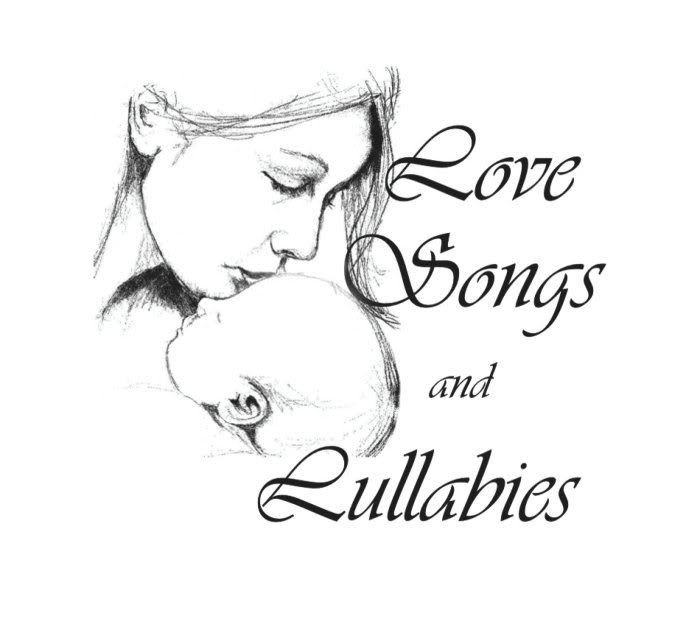 I was lucky enough to get a copy for my girls and they love it! Zippy's already in love with music and Toot makes me play this CD when she wants to be a "ballybini" (ballerina). Here's a video of Toot playing "ballybini" to a song from Love Songs and Lullabies:
And guess what?!
Emma is giving away a copy "Love Songs and Lullabies" to one lucky Just Add Glitter and Stir reader! Woo hoo!
Here are the giveaway details:
-
All you have to do to be entered once is leave a comment on this post. Easy peasy! :D
IF
you would like additional entries, here's your chance (please leave a
SEPARATE
comment for
each
additional thing you do):
-Like Emma on
Facebook
-Check out Emma's songs on either
iTunes
or
Amazon
, then come back here and leave a comment telling me which is your favorite.
-Tweet this: @addglitter is giving away the new CD from @iamemmamusic and I want it! Enter here: http://bit.ly/ozfUqe
This giveaway will run until 4:00pm EST on Friday, July 15th. I will announce the winner during my Friday Night Fab Five. This CD is perfect for little ones and also makes the best baby gift! This is open to everyone everywhere so get your entries in! :D
**As an added bonus, Emma is offering a special discount for Just Add Glitter and Stir readers!
Buy Love Songs and Lullabies
, add the discount code "ADDGLITTER" in the Notes to Seller to get $2.00 off! AND there's no limit to the number of CDs you can buy with this discount!** ($2.00 will be refunded to you via PayPal)
Remember, leave your comment (along with separate comments for any additional entries you qualify for) by 4:00pm EST on Friday, July 15th.
Thanks to Emma Wallace for sharing her talent with us! Get your entries in everyone, y'all will love this CD! :)