Hi everyone and welcome to another Friday Night Fab Five where I list 5 things I adore for the week. Let's jump right in:
1. Bein' Quirky With Zooey Deschanel
Zooey Deschanel hosted this past Saturday Night Live and "Bein' Quirky With Zooey Deschanel" was my favorite skit. Unfortunately I don't think this video can be viewed by those outside of the US. Boooo NBC! Still a great skit though. :D
2. Doodle Jump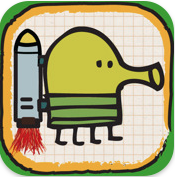 Doodle Jump
is an addictive game that I play on my phone...constantly. Jump as high as you can while avoiding monsters, black holes and alien abductions. Bigger time spender than Pinterest.
Speaking of Pinterest...
3. This Sign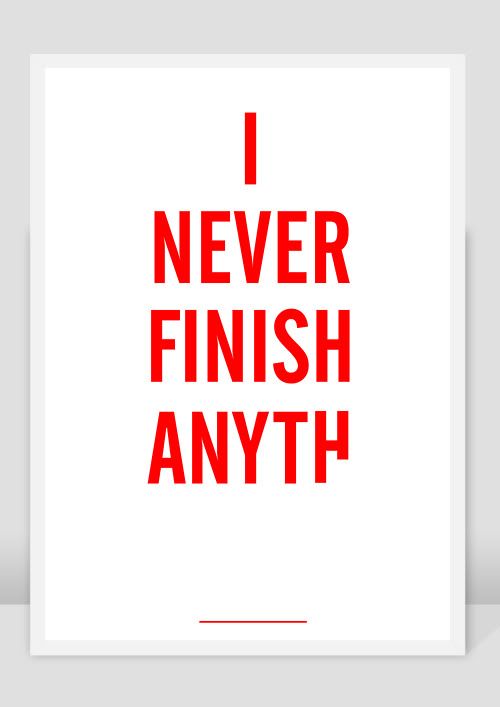 I originally found this on
Pinterest
and followed it around till I found out it is for sale
here
. This sign was meant for me. Finishing things is a big character flaw of mine. I remember this one time when I
4. Music from Strawberry Shortcake
Okay, so having two daughters means that we get pretty girly around here. Toot is currently obsessed with Strawberry Shortcake and the new SSC Bitty Berry Adventures is a cute show with surprisingly addictive music that, although it gets lodged in your head like music from most kids shows, it doesn't make you want to rip your ears off.
5. Parks and Recreation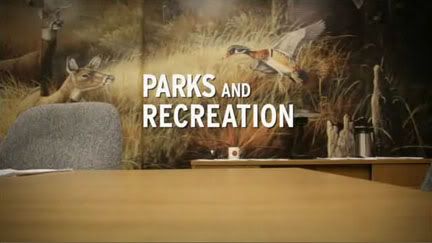 Parks and Recreation
is a brilliant NBC comedy starring Amy Poehler and an excellent supporting cast. If you aren't watching it, just do it. Episodes are available on
Netflix
. Might I suggest Season 3's "The Fight"?
And there you have it, another Friday Night Fab Five for the ages!
What are your favorites this week?