mother
- noun - a term of address for a female parent or a woman having or regarded as having the status, function, or authority of a female parent.
brain
- noun - the part of the central nervous system enclosed in the cranium of humans and other vertebrates, consisting of a soft, convoluted mass of gray and white matter and serving to control and coordinate the mental and physical actions.
mother brain
- noun, verb, adjective - The new brain your original brain is replaced with after you have kids. Change typically due to stress, sleep deprivation and constantly hearing, "MOMMY MOMMY MOMMY MOMMY MOMMY MOMMY MOMMY!"
Example:
The other day the family and I decided to go out. I thought I'd put some effort into myself so I did my hair, put on make up, picked out nice clothes and went so far as to put on jewelry. Of course, I ended up leaving the house wearing slippers on instead of real shoes.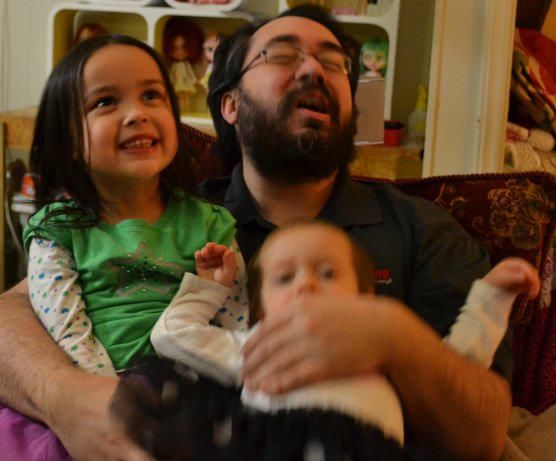 Welcome to Mother Brain.