Hi everyone and welcome to another Friday Night Fab Five where I list 5 things I'm loving this week. Haven't done one of these in FOREVER, time to get back in the game. Anddddddddddd we're off!
1. This excerpt from a Neil Gaiman speech, "Make Good Art":
I found this very inspiring. Make good art no matter what!
2. Linandko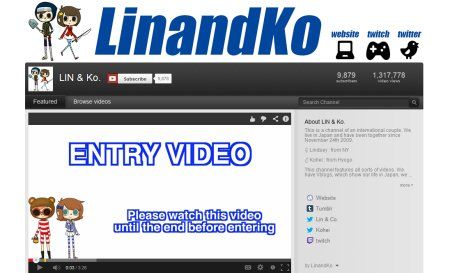 Linandko
is a YouTube channel of a couple that lives in Japan, plays video games and films it. I'm addicted to their Animal Crossing videos as that game has yet to come out in the US and I'm dying to get my grubby hands on it.
3. Art Journaling
I used to keep diaries when I was a kid. Actually, I use to keep typical written journals well into my twenties but that fell by the wayside in favor of art journaling. I still write but it's nice to add some glue and paint into the mix. This is a recent page I made, I'll blog more about this next week. (Although you may have already seen it if you ran by
Gauche Alchemy
lately.)
4. Fabric
I don't sew whatsoever (despite having a sewing machine *shame spiral*) but I love buying cute fabric. Go figure. lol
5. 29/31 by Garfunkel and Oates
First of all, Garfunkel and Oates ROCKS. Second, this song is oh so true.
And that's it for another Friday Night Fab Five, feels good to be back!
What have been your favorites this week?